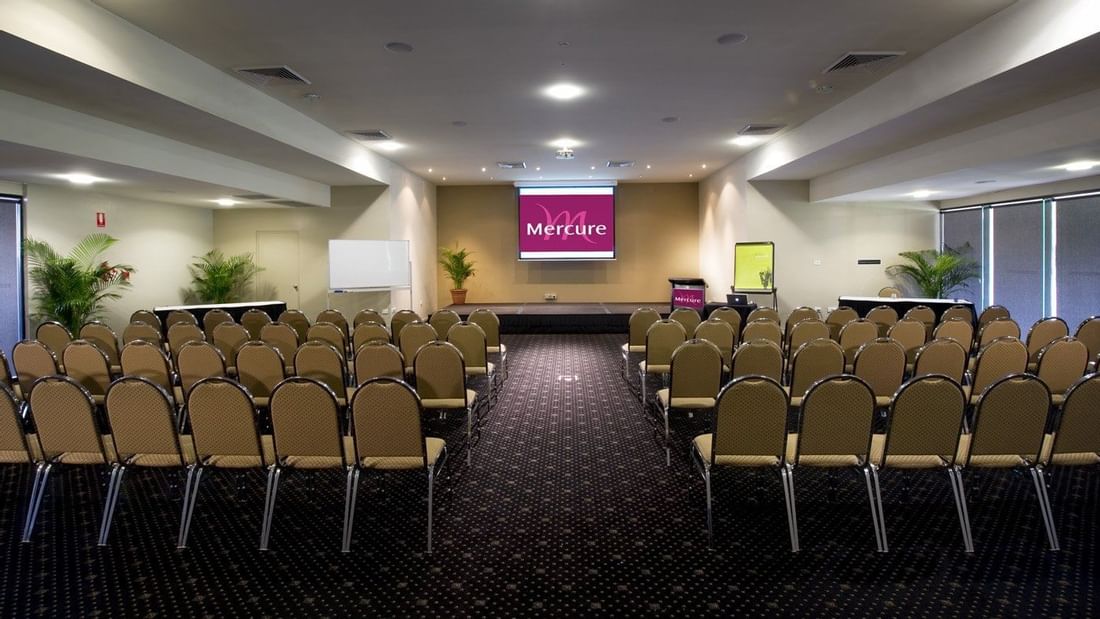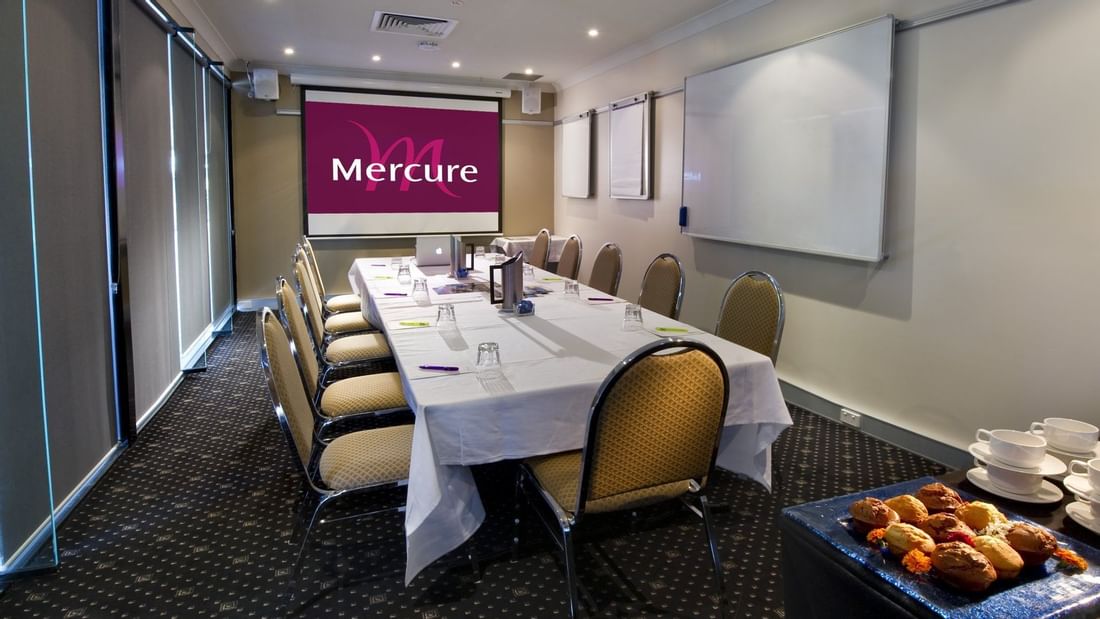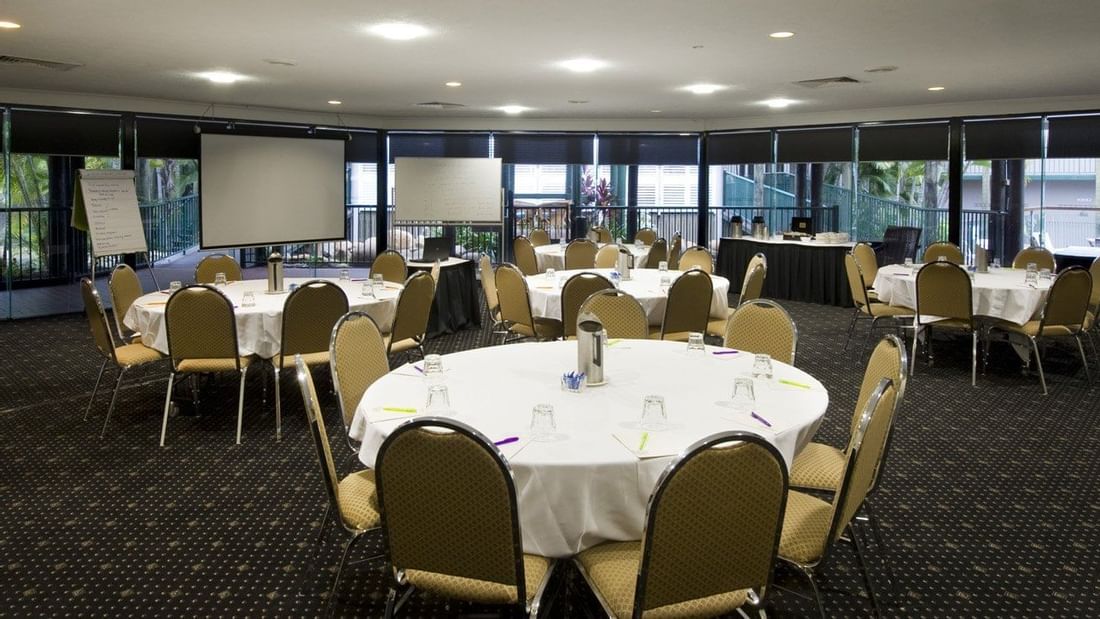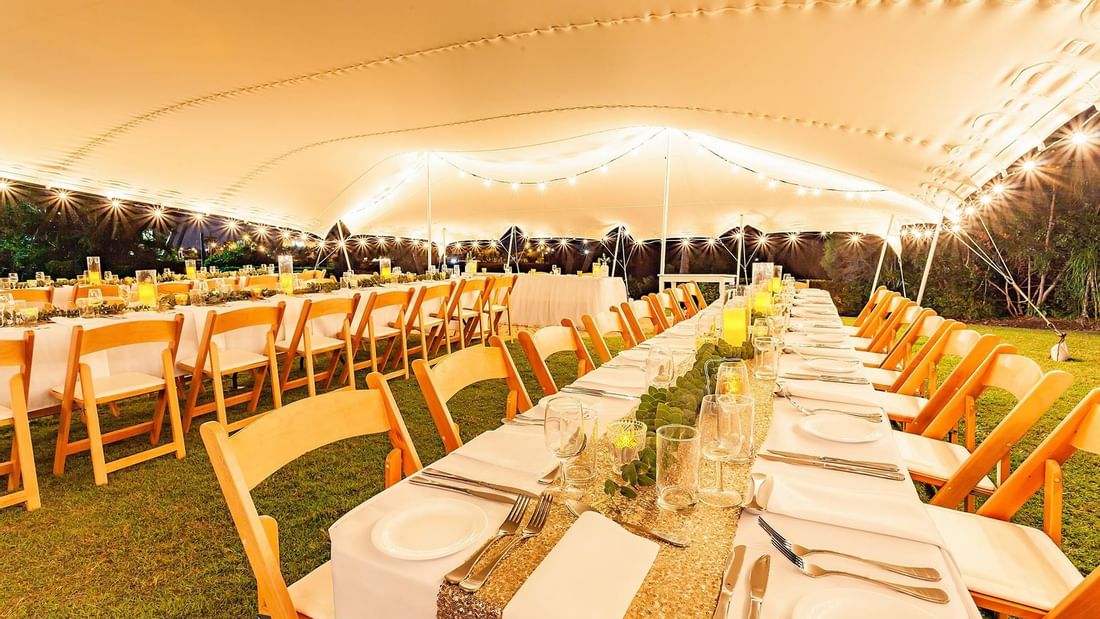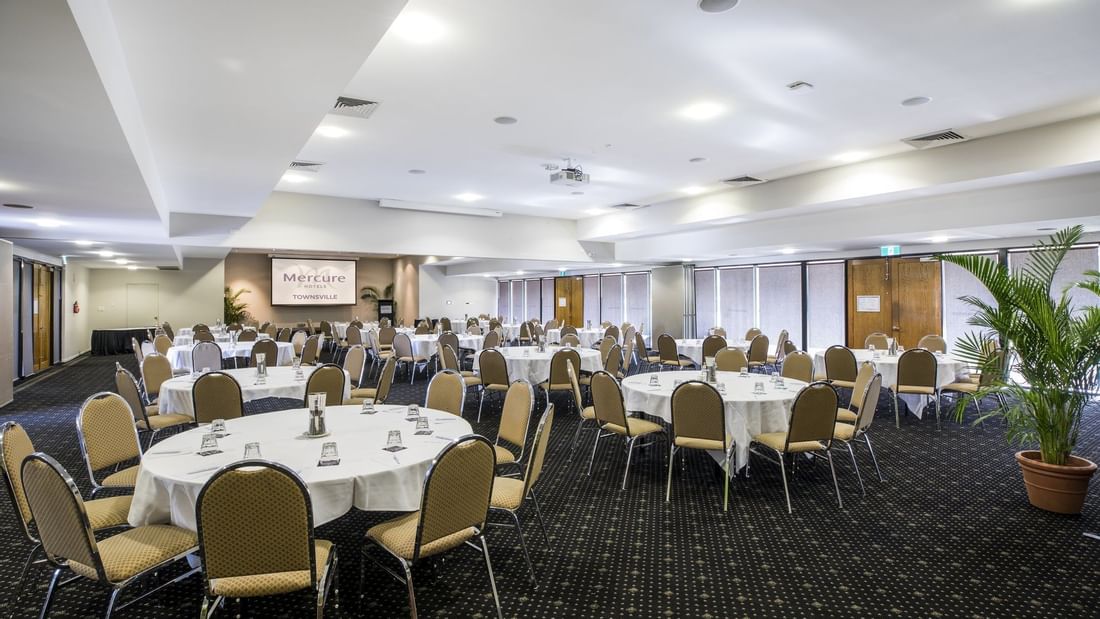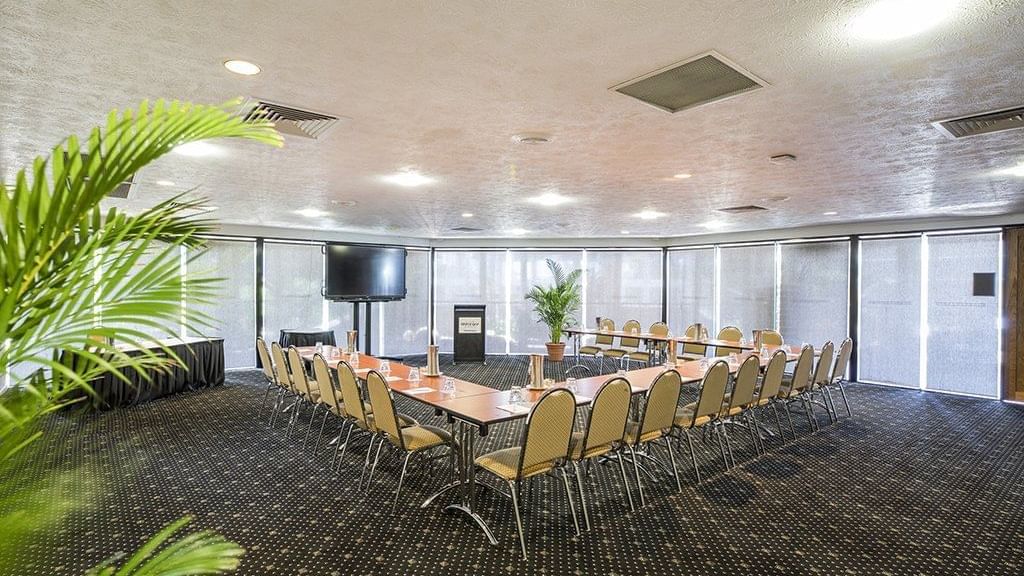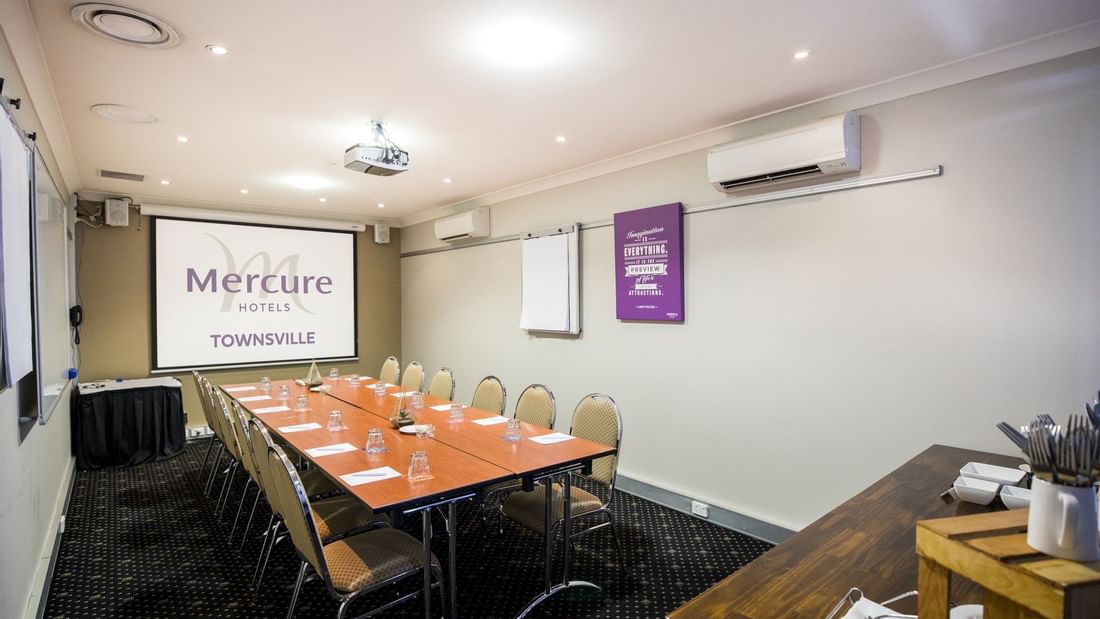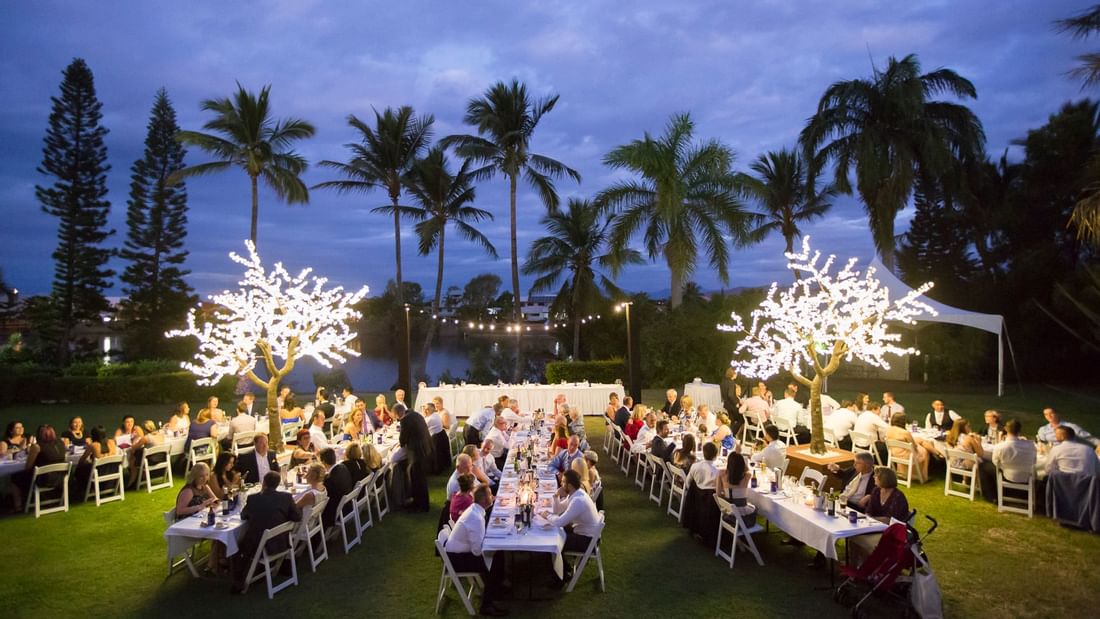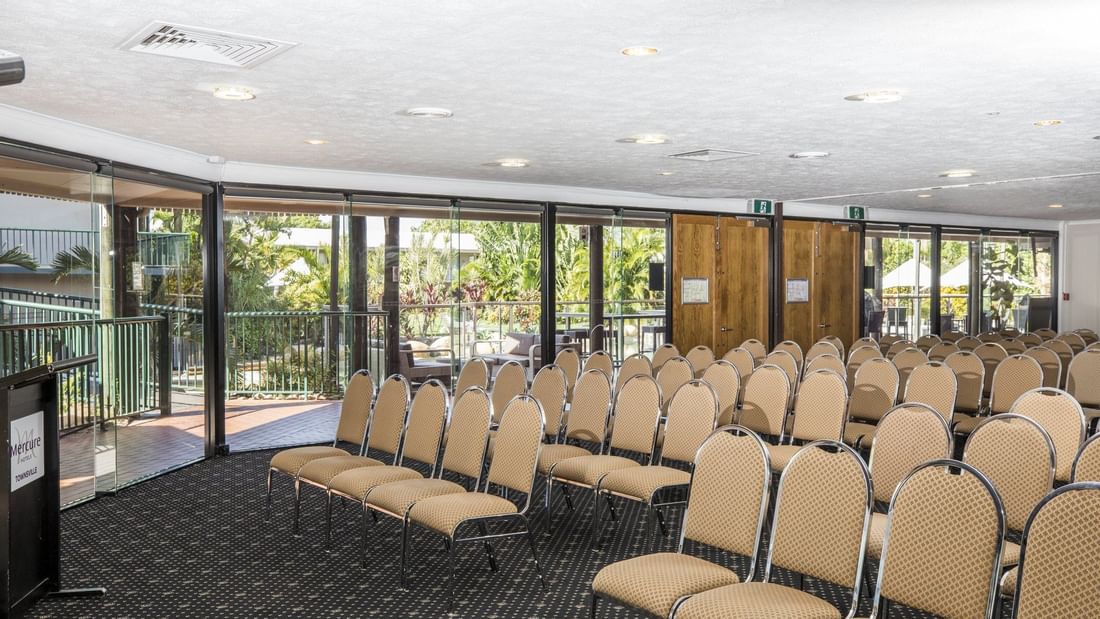 Description
Ballroom:
Our popular Ballroom is large and spacious, perfect for conferences or gala dinners. It has a large stage with full AV facilities and an abundance of natural light. With a fully equipped bar and outdoor area, this room can also be split into two smaller rooms (Crystal and Burdekin) with a soundproof divider wall.
Ballroom Lawn:
Located adjacent to the Ballroom and offering over 1400m2 of space this multi-purpose area is ideal for large machinery or vehicle displays and is able to be set wit a large free standing marquee comfortably accommodating up to 500 people for a seated meal. 
Crystal Room:
The Crystal room features a large stage, expansive glass windows allowing for ample natural light and state-of-the-art audiovisual equipment.
Burdekin Room:
In addition to abundant natural light and modern audiovisual facilities, the Burdekin Room features a built-in bar, which is perfect for catered events and conferences.
Lakes Room:
With floor-to-ceiling windows flooding the space in natural light and an outdoor deck overlooking the pool, the Lakes Room is a terrific setting for meetings during the day or evening banquets and cocktail parties. The room features a built-in bar and can be divided into two soundproof rooms (Tinaroo and Eacham) for smaller events.
Tinaroo Room:
With a built-in bar and access to a spacious deck with fantastic views of the pool, the Tinaroo Room is one of our most popular venues.
Eacham Room:
The Eacham room is the larger half of the Lakes room, a perfect size for any event. This room also boasts natural lighting and direct access to the outdoor deck.
Plantation Deck:
The Plantation Deck is an exquisite setting featuring stunning views of Lake Curralea. This open plan layout and elegant all white interior adds to the unique features of this space.
Lakeside Lawn:
Located on the edge of Lake Curralea the Lakeside Lawn offers a large sized outdoor dining option under the stars. Surrounded by tropical foliage this venue is perfect for seated or standing events. 
Oasis Lawn:
Set in the grounds of the hotel the Oasis Lawn features a large lawn area surrounded by tropical gardens ideal for a welcome cocktail function or a dinner under the stars. Enjoy the cool clear nights as you relax in this outdoor venue. 
Boardroom One, Two and Three:
Located near our business centre facilities, these boardrooms are perfect for small business meetings. All boardrooms feature natural light, AV facilities and modern interiors. 
All Conferencing Rooms have free Wi-Fi.